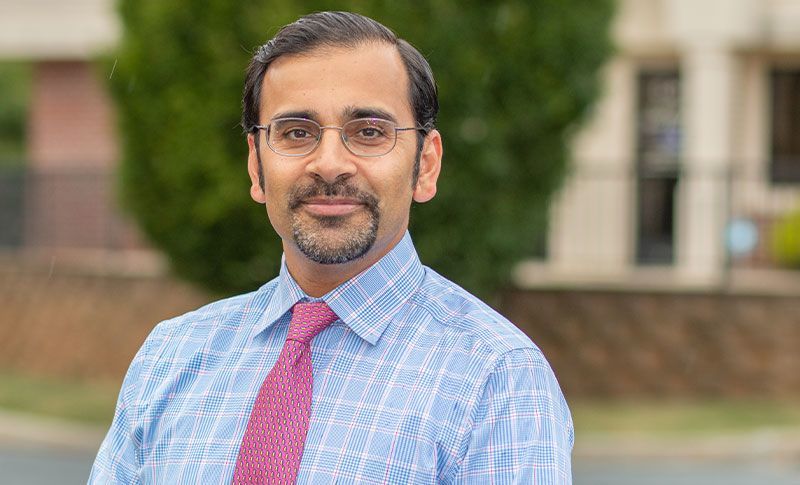 Dr. A. Chaudhry
Graduate of NYU College of Dentistry
Featured in Guide to America's Top Dentist 2014 & 2013 by CR Council of America
Featured in New Jersey Monthly magazine (March & June 2014)
Trained at Misch Implant Institute in prosthetics
Fellow of the International Congress of Oral Implantologists
Member of American Academy of Cosmetic Dentistry
National Dental Honor Society Member (Omicron Kappa Upsilon)
Member of American Dental Association
Member of New Jersey Dental Association
Member of Pennsylvania Dental Association
---
Meet Our Team
With Somerville Dental, you can expect great care, not only from Dr. Asad Chaudhry, but from our entire team! We want you to have a pleasant experience and invite you to get to know us even before you visit our office. Call 908-725-0200 to reserve an appointment or simply visit our office in Somerville, New Jersey, today!
Kelly – Office Manager
Kelly has been in dentistry for over 20 years. With a comprehensive understanding of the ins-and-outs of dental plans, Kelly is able to help our patients best maximize their plan benefits. With her love of dentistry and learning, Kelly continues her education and has achieved the prestigious level of Fellow of the American Association of Dental Office Managers. Her professionalism, commitment to education and training and dedication to our practice and patients ensure that we deliver quality care with great service while maintaining a standard of care that meets or exceeds both OSHA and HIPAA compliance guidelines.
Toni – Dental Assistant
Toni has been in the dental field for 14 years. Her experience includes cosmetic and general dentistry as well as periodontics and oral surgery. Toni received her dental radiography license, dental assisting and expanded functions dental assisting certifications from Concord Career Institute. With her sweet personality, contagious smile and compassionate nature, Toni creates a comfortable, stress-free environment for our patients and team. Her attentiveness and exceptional skill show her commitment to providing our patients with the most up to date care using the latest technology in the ever-advancing field of dentistry.
Amy – Registered Dental Hygienist
Amy, a graduate of Union County College's Dental Hygiene Program, has been in dentistry close to 30 years. A skilled clinician and dental health partner, Amy's down-to-earth approach makes her a great educator. Using a combination of her knowledge of the best products and technology available and her understanding of the significant role dental health plays in a person's overall health Amy can create an effective home care regimen for your specific dental needs. Continuing her education in the field of dental hygiene and its products allows Amy to remain at the forefront of her field and the field of oral healthcare.